Specialisten in douane zaken
Neutraal 24/7
00 31 20 3086 386
Zo werkt het
Desgewenst, regelen onze douanespecialisten het gehele of deel proces om goederen in of uit het vrije verkeer van de EU te brengen. Wij zorgen ervoor dat aan alle wettelijke voorwaarden wordt voldaan. Voordat de aangifte wordt ingediend controleren wij of de data klopt en/of de noodzakelijke documenten en certificaten aanwezig zijn. Dit om onnodige vertraging in het douaneproces te voorkomen. We kennen de juiste goederencode in samenwerking met u toe en indien van toepassing,  berekenen wij de douanerechten aan de hand van de douanewaarde.
Zodra de douane de aangifte heeft goedgekeurd worden de goederen vrijgegeven. Indien de Douane de goederen fysiek wil controleren, staan wij voor u klaar om het oponthoud tot een minimum te beperken.
Contact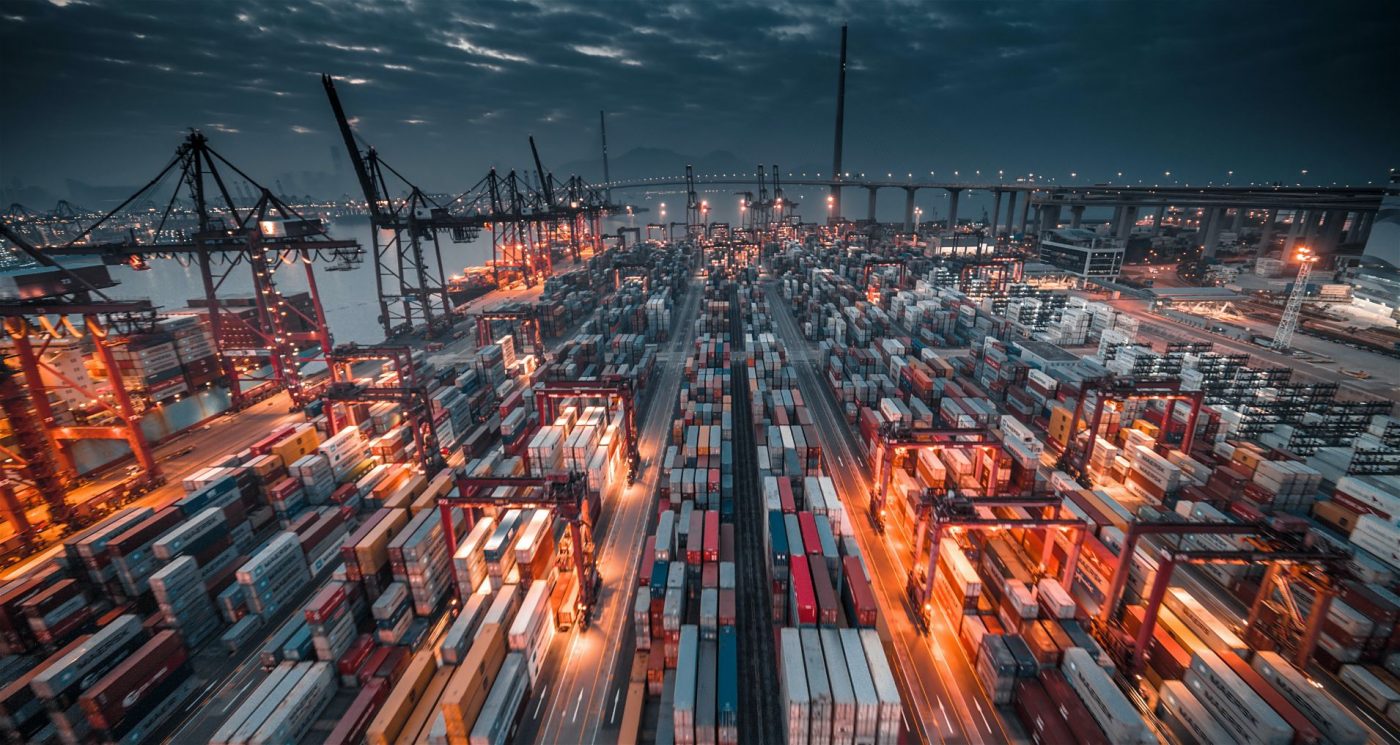 Onze douanediensten
Invoeraangiftes
Uitvoeraangifgtes
Transitaangiftes
Fiscale vertegenwoordiging
Douane consultancy
Aanvraag voor teruggave en bijbetalingen belastingen
Douaneadvies (classificatie en oorsprong)
Aanvraag van douanevergunningen
AEO certificering en onderhoud
AEO-Audits
Dankzij onze expertise en ervaring in douane afhandeling, weten wij altijd de juiste oplossingen te vinden, afgestemd op uw situatie en uw wensen.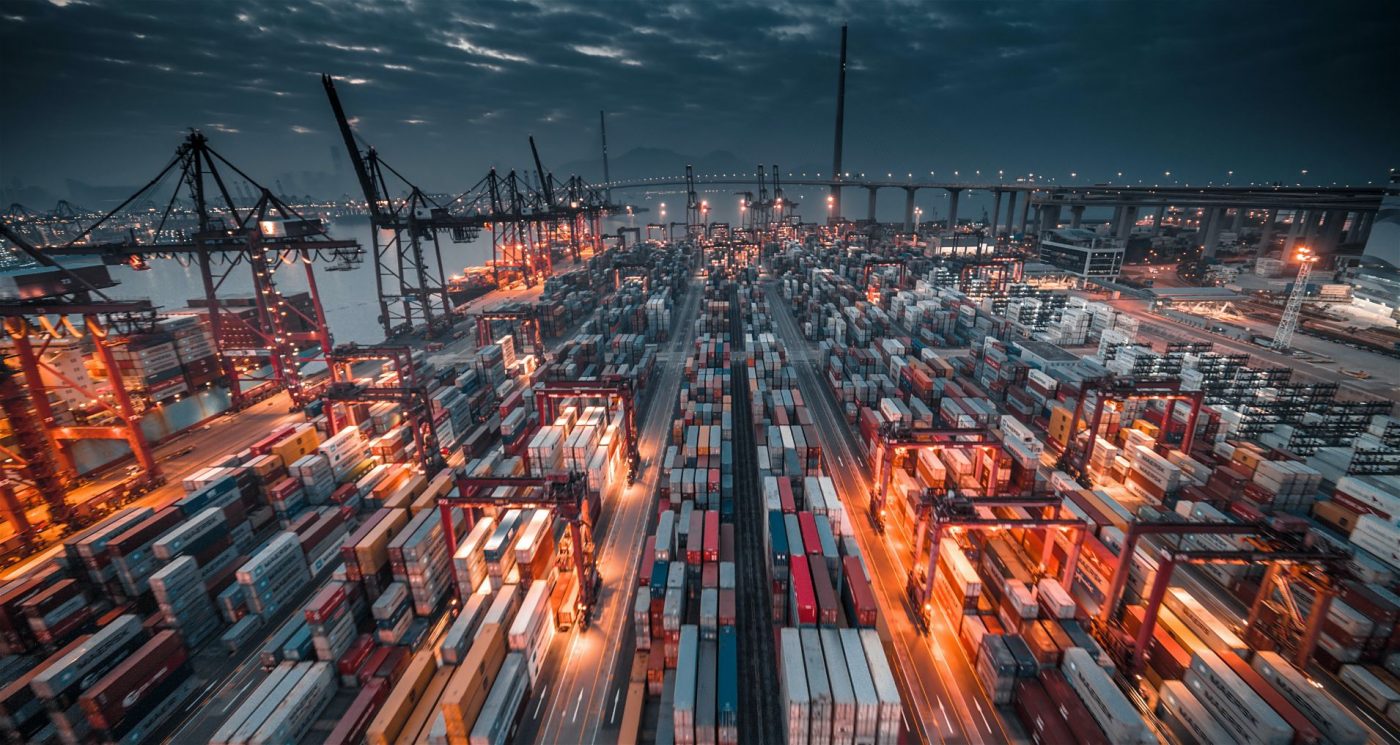 Een vergunning AEO-S betekend oa voor u, minder fysieke en documentcontroles. voorrang bij controle als uw bedrijf hiervoor is geselecteerd en op verzoek kan een controle op een bepaalde locatie plaatsvinden
En nog meer voordelen, want er is kennisgeving vooraf bij controles, erkenning van de vergunning door andere landen (buiten de EU) in het kader van wederzijdse erkenning (Mutual Recognition Agreement, (MRA)
Frequently asked questions
Centuristics is nieuw in de markt. Maar wij zijn dat niet. Veel gevraagde vragen en antwoorden.
Douane zaken en afhandeling
Is Centuristics een neutrale douane agent?
Centuristics is op geen enkele manier verbonden met een andere logistieke onderneming. Centuristics is 100% in onze eigen handen. Wij kunnen daardoor neutraliteit garanderen.
Is Centuristics AEO gecertificeerd?
Zelfs beter. Wij zijn AEO-S gecertificeerd. Vergunning wordt ook wel AEO veiligheid genoemd. Deze vergunning wordt alleen verleend na te zijn voldaan aan tientallen bijzonder strenge voorwaarden.  Wij hebben hier aan voldaan en zijn hier uiteraard bijzonder trots op.
Is Centuristics geinterreseerd in kleine en grote klanten?
Ja. Wij zijn er voor ieder volume. Wij geven iedere klant een top service.
En buiten kantooruren?
Uw weekend werk aan ons uitbesteden? Avond, nacht? Wij blijven ervoor op of zetten de wekker op tijd. Weinig is ons te gek.
Douane consulting
Kunt u ook extern ondersteuning bieden?
Jazeker, wij kunnen u per dagdeel, bij u op kantoor, ondersteuning bieden bij alle douane gerelateerde werkzaamheden
Wij willen zelf een AEO vergunning aanvragen. Kan Centuristics daarbij helpen?
Ja, dat kunnen we zeer zeker. Wij weten precies wat er nodig is en welke eventuele valkuilen er voor u kunnen zijn.
Kan ik vrijblijvend contact met u zoeken?
Ja. AUB. Email ons, bel ons. Op het moment dat u het schikt, komen wij geheel vrijblijvend langs om kennis te maken.
Verder praten?
Wij vinden het belangrijk dat onze klanten geen omkijken meer hebben naar hun logistieke processen. Graag willen wij u bewijzen dat wij altijd een deel van uw oplossing zijn.
Neem contact met ons op. Wij inspireren en vertellen u graag meer.
Contact